Special Offer on all GP & J Baker Collections!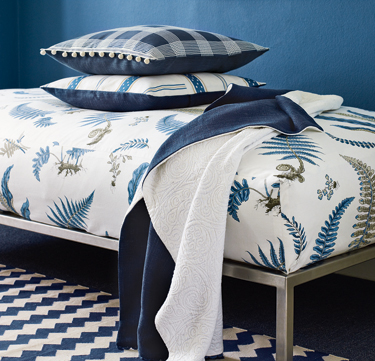 20.07.2011
G P & J Baker has been producing beautiful prints and weaves for over 100 years. The Interior Library is offering 10% off all of GP & J Bakers collections. This includes Baker Lifestyle and Mulberry. Simply pop in to us here and make an order to avail of this special offer.
view all news articles >>
Join Our Mailing List
If you wish to keep up to date with all the latest news of new collections please join our mailing list. By joining and you can also be the first to avail of our special discounts. All we need is your email address which we will not disclose to any third parties.
Join the mailing list >>
© Lucinda M. Batt @ The Interior Library, Donnybrook, Dublin 4 Tel/Fax: 01 2603732