Osborne & Little, Grand Tour Fabrics and Wallpapers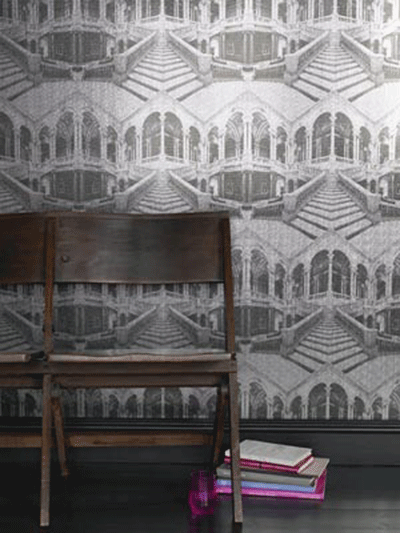 15.08.2011
A collection of wallpapers inspired by the artistic and architectural treasures of Italy,especially those of Venice,as discovered by aristocratic young Englishmen on the Grand Tour of Europe. Recently 'The New York Times' described the Grand Tour in this way: 'Three hundred years ago, wealthy young Englishmen began taking a post-Oxbridge trek through France and Italy in search of art, culture and the roots of Western civilization. With nearly unlimited funds, aristocratic connections and months (or years) to roam, they commissioned paintings, perfected their language skills and mingled with the upper crust of the Continent'.
view all news articles >>
Join Our Mailing List
If you wish to keep up to date with all the latest news of new collections please join our mailing list. By joining and you can also be the first to avail of our special discounts. All we need is your email address which we will not disclose to any third parties.
Join the mailing list >>
© Lucinda M. Batt @ The Interior Library, Donnybrook, Dublin 4 Tel/Fax: 01 2603732