The Fougere Collection from ROMO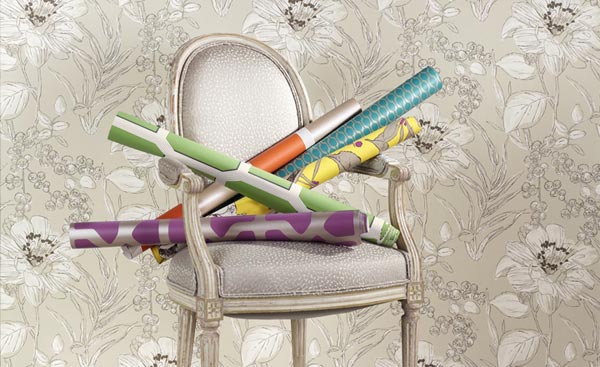 06.09.2011
Glorious statement florals and striking geometrics feature in this spectacular collection of contemporary wide-width wallcoverings, inspired by the Royal Botanical gardens of Europe. An octagonal trellis design inspired by an 18th century pagoda, is accompanied by finely etched, colourful florals and a series of designs that combine contemporary metallics, natural vivid hues and neutral shades.
view all news articles >>
Join Our Mailing List
If you wish to keep up to date with all the latest news of new collections please join our mailing list. By joining and you can also be the first to avail of our special discounts. All we need is your email address which we will not disclose to any third parties.
Join the mailing list >>
© Lucinda M. Batt @ The Interior Library, Donnybrook, Dublin 4 Tel/Fax: 01 2603732