Fully Stocked!!!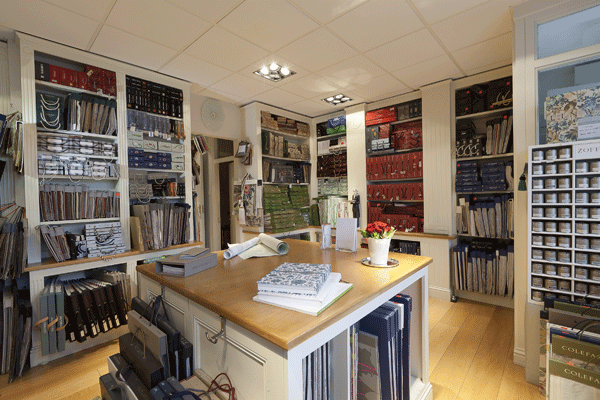 14.11.2011
This afternoon @ The Interior Library we have completed pricing and cataloguing all of our new fabric and wallpaper books from Romo, Kirkby House, Mark Alexander, Villa Nova, Colefax & Fowler, Manuel Canovas, Jane Churchill, Osborne & Little, Bakari, William Yeoward, Wemyss, Ian Sanderson, Linwood and that's all just for AW2011. The library is as fully stocked as ever and as warm and welcoming as a wood burning stove. To pop in for a browse and even a cup of tea, simply give us a call or send us an email.
view all news articles >>
Join Our Mailing List
If you wish to keep up to date with all the latest news of new collections please join our mailing list. By joining and you can also be the first to avail of our special discounts. All we need is your email address which we will not disclose to any third parties.
Join the mailing list >>
© Lucinda M. Batt @ The Interior Library, Donnybrook, Dublin 4 Tel/Fax: 01 2603732