Porta Romana Special Offers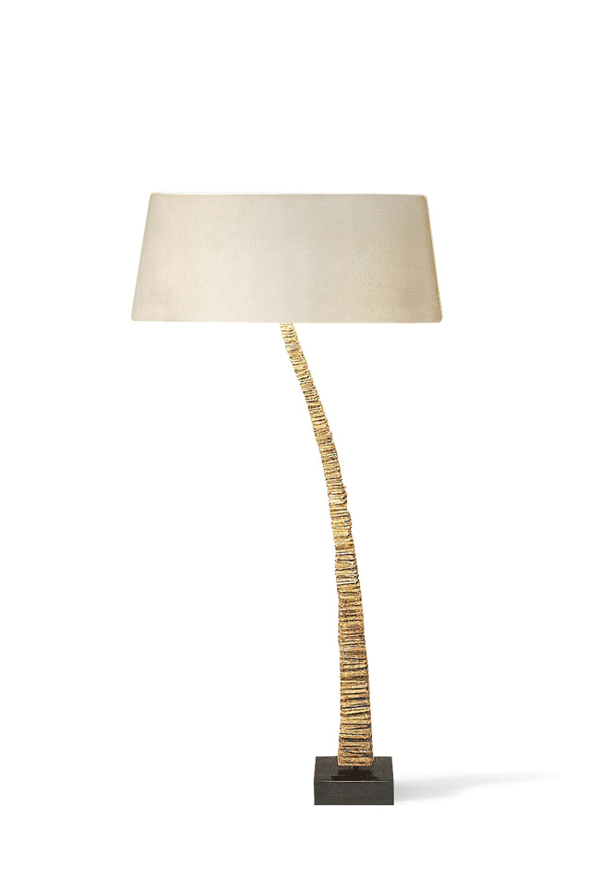 11.03.2012



Porta Romana Ribbon Lamp, Small - Nickel
H.410mm/16 1/4"
with 16" Oval Putty silk shade, H.610mm/24"
WAS: €1,020.00
NOW: €500.00
Porta Romana Sybil Table Lamp - Celadon with Mayan Gold base and silk shade
H.450mm/17 3/4"
with 16" Bajan Fez Chalk linen shade, H.760mm/33 1/2"
WAS: €890.00
NOW: €500.00
Porta Romana Celadon Ming Vase Lamp
H.550mm
with 20" Drum Dove satin shade, H.765mm
WAS: €1,050.00
NOW: €500.00
view all news articles >>
Join Our Mailing List
If you wish to keep up to date with all the latest news of new collections please join our mailing list. By joining and you can also be the first to avail of our special discounts. All we need is your email address which we will not disclose to any third parties.
Join the mailing list >>
© Lucinda M. Batt @ The Interior Library, Donnybrook, Dublin 4 Tel/Fax: 01 2603732