HUGE REMNANT SALE!!!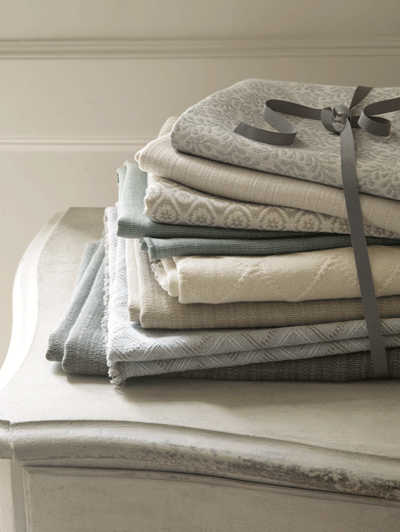 13.06.2012
You are Invited to visit
POP-UP BOUTIQUE
HUGE REMNANT SALE
OPEN SATURDAY 16TH, 23RD & 30TH JUNE @ 10AM
FABRIC REMNANTS, OCCASIONAL FURNITURE, WONDERFUL LAMPS, FAUX PLANTS & ACCESSORIES
BETWEEN KCR & THE ASHLEAF CENTRE
6 SHELTON DRIVE, KIMMAGE ROAD WEST, D12
TELEPHONE 01 405 9856 MOBILE 087 2502936
WWW.THEINTERIORLIBRARY.IE
Lucinda M. Batt
Interior Design Consultant
@ The Interior Library
view all news articles >>
Join Our Mailing List
If you wish to keep up to date with all the latest news of new collections please join our mailing list. By joining and you can also be the first to avail of our special discounts. All we need is your email address which we will not disclose to any third parties.
Join the mailing list >>