We Are Moving!!!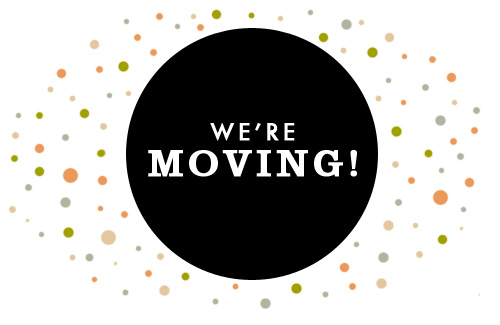 24.11.2012
Having decorated and designed for our clients and friends for the last six years @ The Interior Library off Kimmage Road West, Dublin 12, we have finally decided to up sticks and move back over to Donnybrook.
We will be saying a tearful cheerio to our studio and retail space and a BIG hello to our new space in Dublin 4 – hurrah!
So without further ado (and before the man and the van arrives) please note that all of our contact details remain the same.

Lucinda M. Batt @ The Interior Library
Mobile: 087 250 2936
Like our Kimmage Road West premises, we will be a busy work space, all are welcome BY APPOINTMENT.
view all news articles >>
Join Our Mailing List
If you wish to keep up to date with all the latest news of new collections please join our mailing list. By joining and you can also be the first to avail of our special discounts. All we need is your email address which we will not disclose to any third parties.
Join the mailing list >>