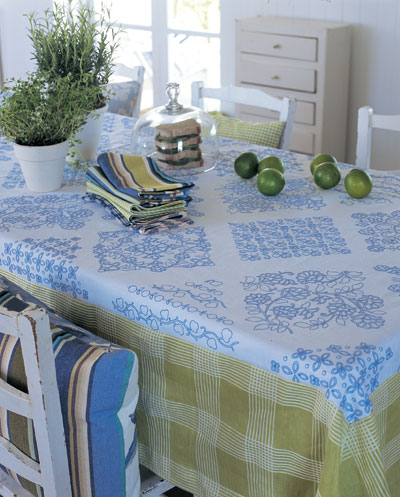 Parkertex
A fresh palette of summer colours from the new Parkertex collection.
Enquire about this item >>
Designer:
Parkertex
Parkertex collections offer a huge variety of eclectic and
versatile fabrics with a fantastic range of texture and scale.
Cleverly co-ordinated fusions of both modern and classic weaves
are balanced by strikingly vibrant or elegantly muted prints.
All Parkertex fabrics are designed to work in perfect harmony
with each other and look stylish in any interior environment,
traditional or contemporary.
Parkertex is the younger brand of the G P &J Baker group focusing
on reasonably priced high specification fabrics in a fresher pallett.


Visit Parkertex website
© Lucinda M. Batt @ The Interior Library, Donnybrook, Dublin 4 Tel/Fax: 01 2603732