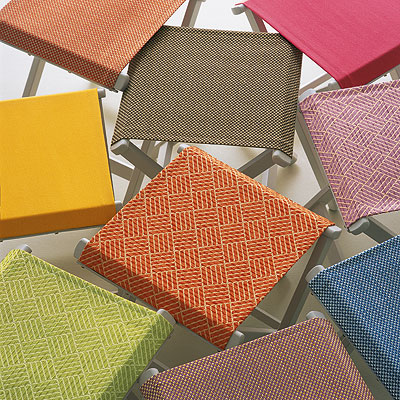 Manuel Canovas
Plain weaves from Manuel Canovas, available in a wide range of colours.
Enquire about this item >>
Designer:
Manual Canovas
Manuel Canovas is a French fabric house internationally renowned for the quality of its textiles and for its use of vibrant colour. Unmistakably European, the inimitable Canovas palette is the foundation of all the collections resulting in luxurious fabrics and wallpapers, instantly recognisable for their bold and unusual colour harmonies.
© Lucinda M. Batt @ The Interior Library, Donnybrook, Dublin 4 Tel/Fax: 01 2603732